Whether you build it, own it, manage it, maintain it or repair it… Knell's has likely been a part of your professional life. Perhaps it is the door you just walked through, the key system, access control or video surveillance you manage or the tool in your hand!  We are a trusted supplier and resource.
Our Service Divisions work together to provide a full range of products, services and support to a broad range of customers.
Architects and Contractors
Architects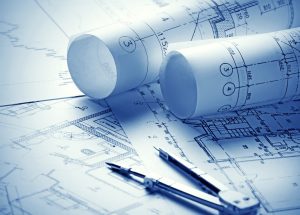 With our experience, we can design hardware specifications based on your requirements and ensure they meet all building, fire, accessibility and life-safety codes.  We have worked with architects and general contractors on a wide range of projects, including high-rise office buildings, schools, hotels, hospitals, police stations and sports facilities.
We offer the following consulting services:
Product Selection & Specification Writing:
Openings (Division 8)
Specialties (Division 10)
Electronic Safety & Security (Division 28)
On-Site Evaluation & Support
Project Value Engineering
Design-Build Services
Project Budget Pricing Assistance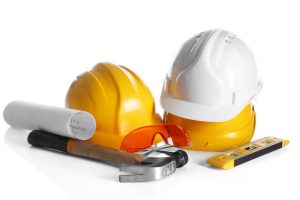 As a contractor we can provide you with all the services as noted for Architects.  In addition, we also help you with your openings, locks and security project of any size with the following products and services:
Create hardware schedules
Project estimates and/or quotes
Procurement of products
Installation and project coordination
Ongoing service and support for end-user
Tools and equipment
Property Manager | Facility Manager | Business Owner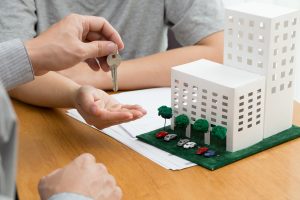 For individuals or companies involved in property management, whether you manage an apartment complex, condo, mall or office site, we can support you in your role.  We have the required tools and products for facility maintenance, as well as products to ensure the safety and security of the building, property and your client.
We help in the following ways:
Maintenance, Tools, Health & Safety Supplies
Locks and Security Solutions:
Key Management
Access Control
Intercom
Video Surveillance
Emergency Lock Service
Hardware Services:
Products
Installation
Maintenance
Fire Door Inspections
Examples of Who We Work With
Condominiums and Apartment Complex
Health Care (Hospitals, Retirement Homes, Assisted Living Facilities

)

Hospitality Industry (Lodging, Restaurants

)

W

arehouse, Machine Shop or Storage Facility
Recreational Facilities
Academic Institutions (Library, Schools, Universities, Colleges

)

Financial Institutions
Municipalities (Emergency Response Services, Community Centres)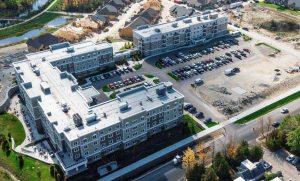 Balmoral Place – Apartments and Retirement Community
Wilfrid Laurier University
Multi-Residential Buildings
100 Victoria St. N, Kitchener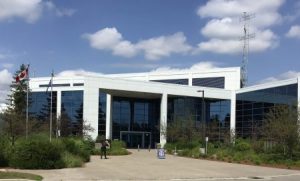 Waterloo Region Police Services – 200 Maple Grove Drive, Cambridge